Unique, Easy Homemade Christmas Gifts
Hey there! Do you need ideas for Creative DIY Christmas Gifts? Have you been considering ways to make Christmas more personal this year with a DIY Christmas gift? You are in the right place!
You can make someone a wonderful present this year even if you are a total newbie to DIY Gift Making with the 20 ideas listed below. These are a great source of inspiration for what the heck to make, and come with complete instructions on how to do these projects.
Related Post: 15 Non-Toxic Houseplants
I personally chose these items because they are unique, easy to personalize, and come with directions to help out those of us who are not the craftiest person on the block. These can be made as simple or as fancy as you desire, and there are projects for just about any budget.
Ready for some ideas? Let's get started!
Posts sure to Make Your Life Easier During the Holidays:
---
20 Creative DIY Christmas Gifts
---
DISCLOSURE: THIS POST MAY CONTAIN AFFILIATE LINKS, WHICH MEANS WE MAY RECEIVE A COMMISSION IF YOU CLICK A LINK AND PURCHASE SOMETHING (at no extra cost to you). As an Amazon Associate I earn from qualifying purchases. PLEASE CHECK OUT OUR DISCLOSURE POLICY FOR MORE DETAILS.
Make sure to check out your crafting material inventory at home, and then take a look at the most wished for crafting items on Amazon to stock up or get new ideas for materials. This is a great way to get those items shipped directly to your doorstep, which means one less trip to the store during an already busy season!
Have fun getting your creative juices flowing to make some awesome gifts!
Easy Dollar Store Farmhouse DIY Projects by A Hundred Affections
DIY Gift for Mom: Knock Out Name Sign — Fix She.t Up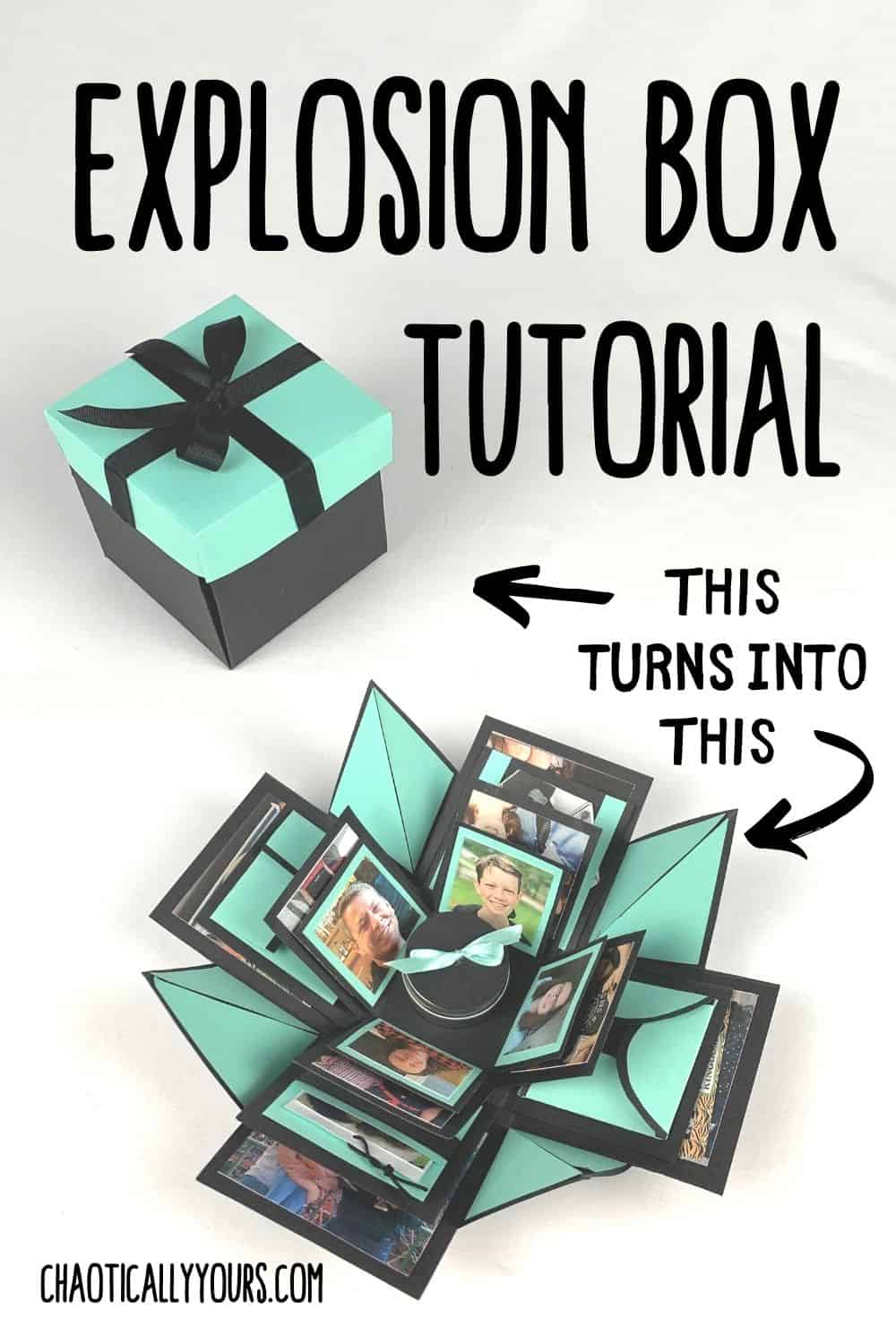 Explosion Box DIY Instructions from Chaotically Yours
How to Make a Farmhouse Sign from A Hundred Affections
Homemade Resin Coasters with Sea Glass from Lovely Indeed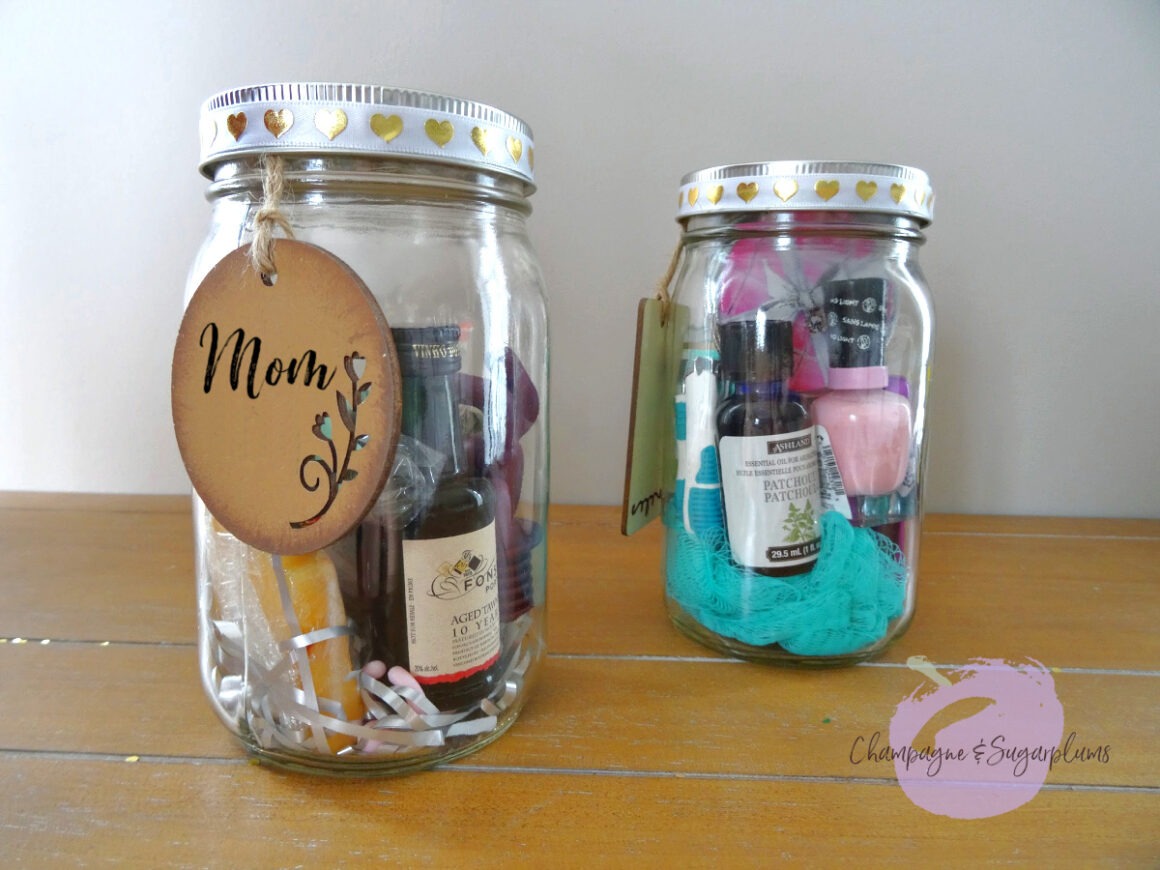 Mason Jar Gift Ideas from Champagne and Sugarplums
RGB Inspired Dissent Face Mask Tutorial from Creative Green Living
Fresh Avocado DIY Bath Bombs by Creative Green Living
Related Post: 5 Reasons Arts and Crafts are Good For You
Farm Girl Apron from Recycled Jeans by Creative Green Living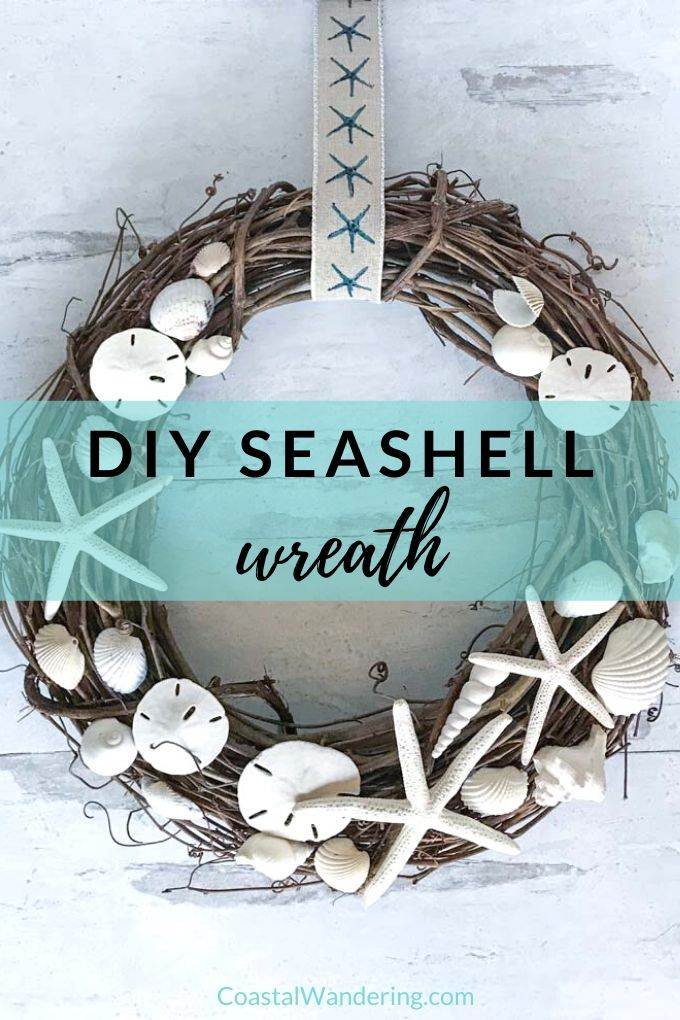 How to Make a Seashell Wreath by Coastal Wandering
How to Make a Homemade Sugar Body Scrub by April Golightly
How to Make a Terrarium by Have Clothes will Travel
How to Make a Self-Care Basket by The Rising Spoon
How to Make DIY Rice Heat Packs from Organized31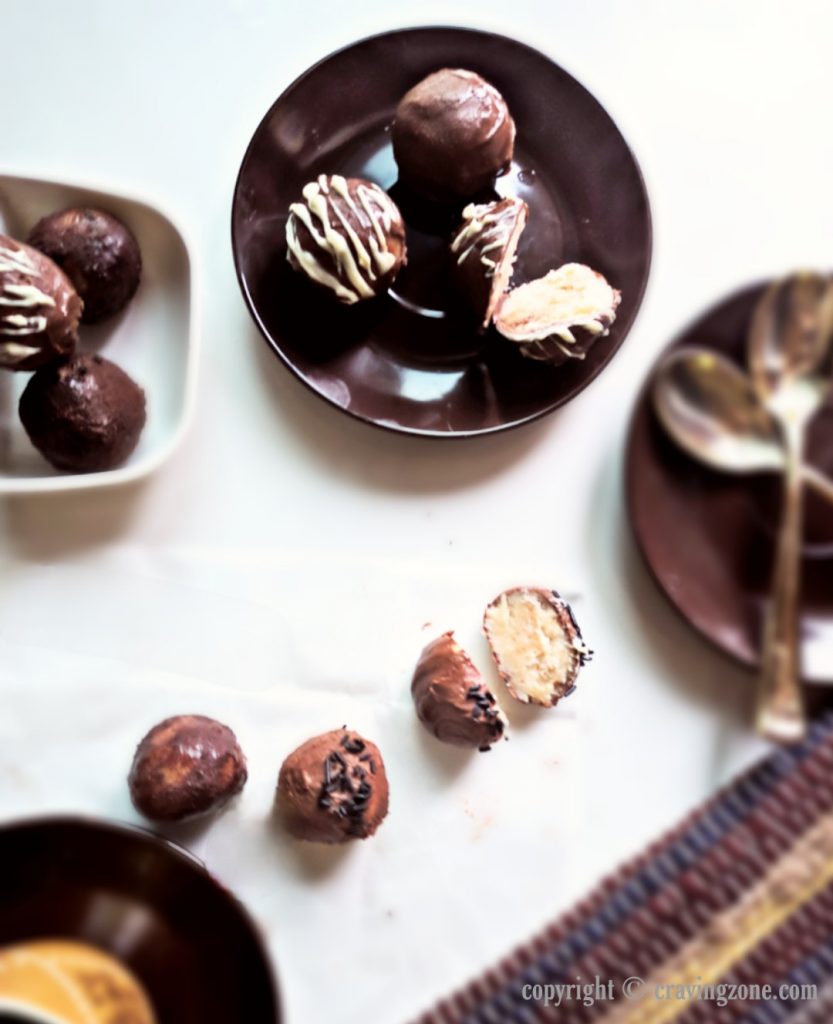 How to Make Cake Truffles by Craving Zone
No-Sew Apron in a Jar by CraftBits
Homemade Seasoning Salts Recipe by Eating Richly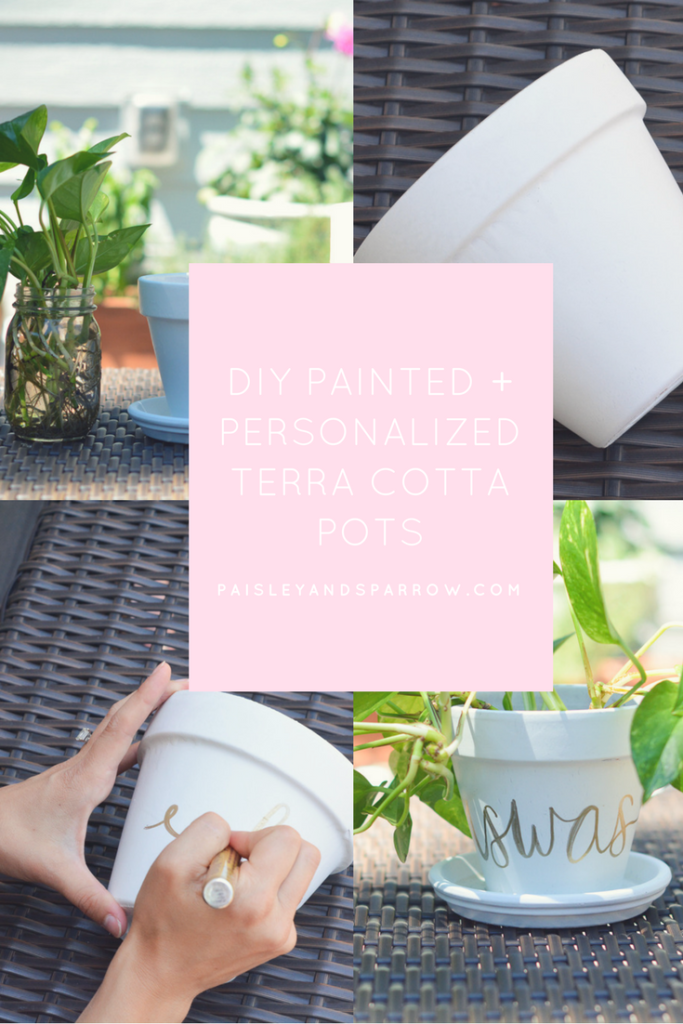 How to Make a Personalized Terracotta Pot by Paisley and Sparrow
Soy Lotion Bars from Bitz and Giggles
How to Make Homemade Tea Bags by Pretty Delightful
---
Creative DIY Christmas Gifts
---
I know you will make some beautiful gifts this year for you friends and family using the ideas in this article. Be creative, have fun with it, and most of all make sure these gifts are from the heart (and are something you just know the person receiving it will love!). Best Wishes for a happy holiday season!
If you enjoyed this article please take a moment to share it with your friends via e-mail or social media. To share on social media, simply click on on the Pinterest, Facebook, or Twitter symbols.
Sharing with your friends, and/or commenting below lets me know what's interesting to you (so I can create even more awesome content for you!
You May Also Like